Please contact us for further information about any of our products.
---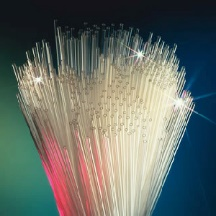 Capillary Tubing
Capillary tubing is commonly used in the medical, aerospace, and military research fields. We produce a wide variety of capillary tubes and fine rods in standard sizes. The tube sizes we produce range from 0.24 – 0.26 mm up to 4 mm. Redrawn rod is available from 0.11 – 0.12 mm up to 4 – 5 mm. We are also happy to quote to trial new sizes to meet customers' specifications.
Some of our capillary tube has been recently used in ventilators in ICUs.
---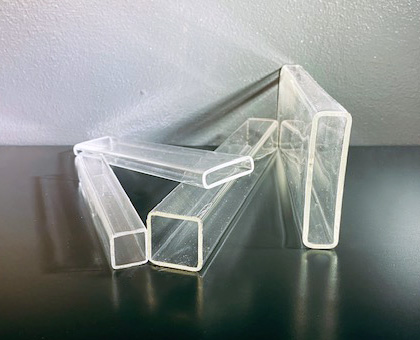 Precision Bore Tubing / Nessler Tubes
Using specialist techniques and experience we are able to produce precision bore tube to customer requirements. Sample runs for new enquiries can be carried out to confirm desired tolerances can be achieved. Quotes can be arranged for sample testing.
We can also change the profile of the glass tube into various shapes dependent on the shape and size required.
Nessler Tubes / Test Tubes
We can also supply tubes sealed at one end, and including pouring lip if required, in either borosilicate or soda glass types. These are specifically used in water treatment, colorimetry, and product encapsulation.